Fire Retardancy - essential when sleeping next to campfires 
All campsites have fires - fire kills and injures.  Put fire safety first when it comes to your sleeping bag choices.
When was the last time anyone actually checked the fire safety of their sleeping bags? Chances are, most people don't give it a moment's thought. Choosing the right equipment in an outdoor setting can actually be the difference between life and death when sleeping near fires.
The SEASONFORT Fire Retardant Sleeping Bag is made from ThermalTrex® polar fleece - Australia's first permanently fire retardant sleeping bag without any chemical treatments.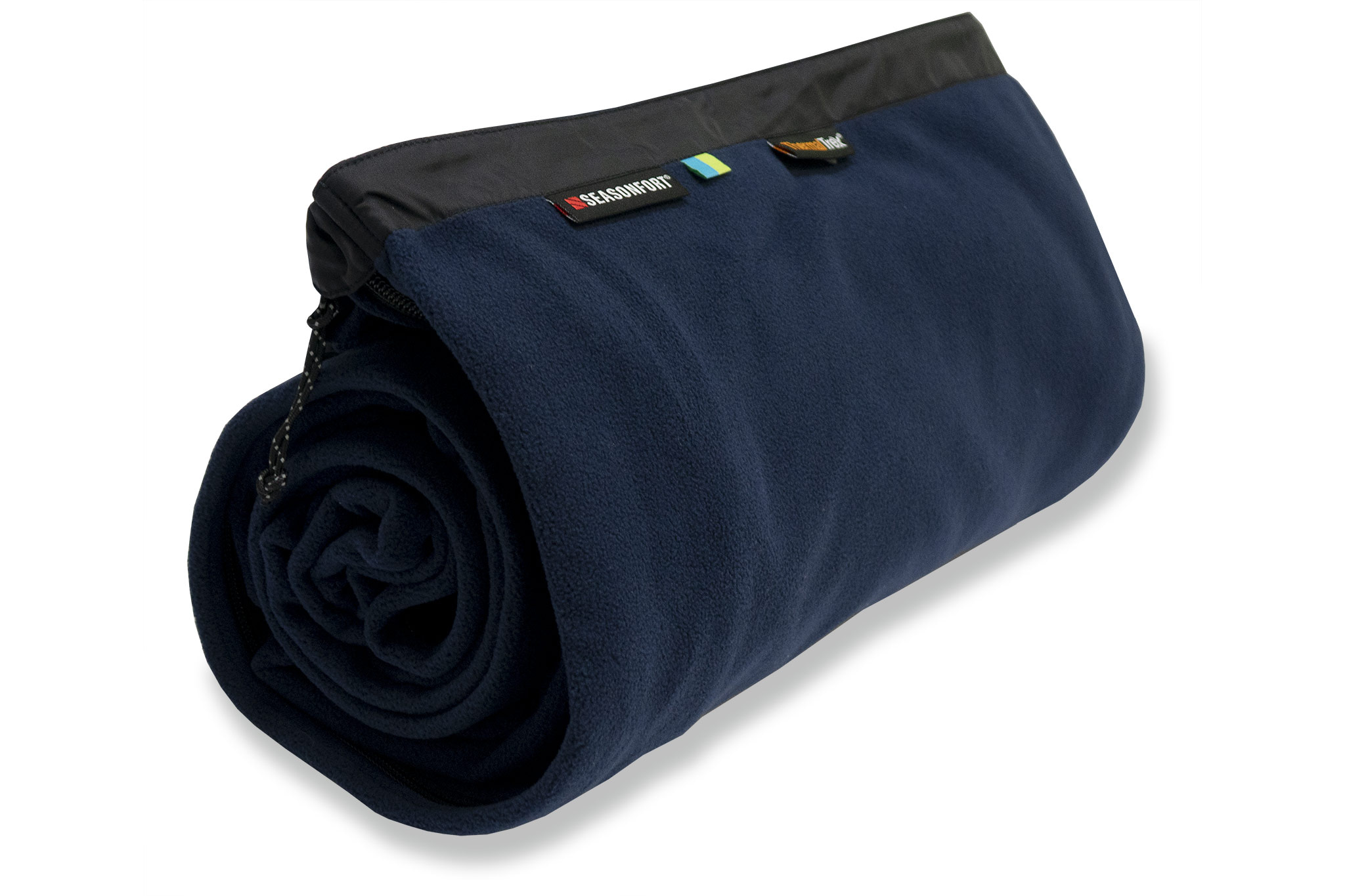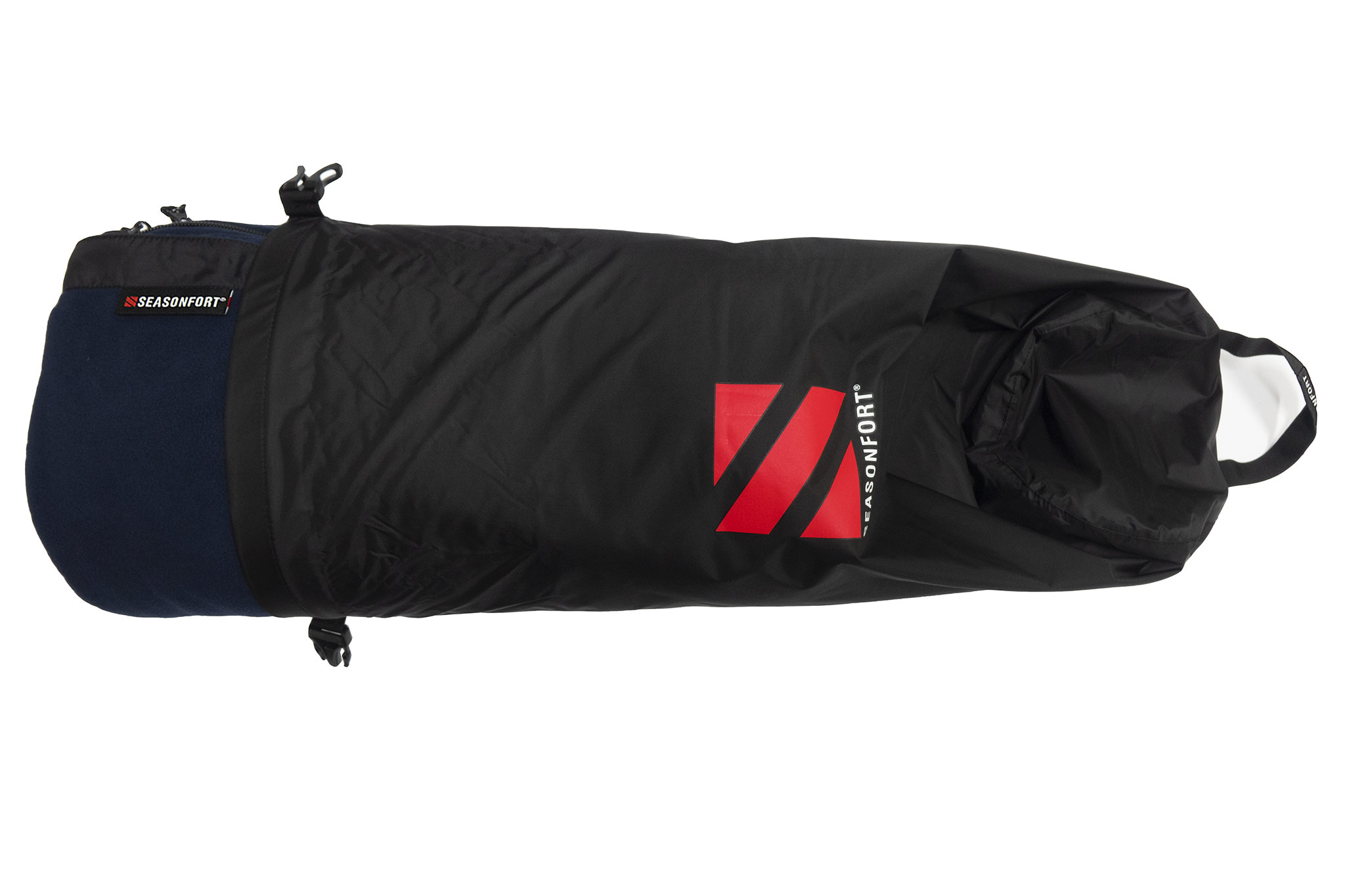 SEASONFORT Fire Retardant Sleeping Bag with Dry Bag
| | |
| --- | --- |
| Fire Retardant | Campsite fires are dangerous and often spit sparks far away. Imagine sleeping or sitting nearby? |
| Machine Washable | No clumping fill - allows you to wash your SEASONFORT sleeping bag everytime. |
| Quick Dry | ThermalTrex® Polar Fleece is incredibly quick drying. |
| Lightweight | Only 1kg - lightweight comfort. |
| Chemically Safe | ThermalTrex® Polar Fleece is Fire Retardant - no need for chemicals. |
| Dual Zip Pullers | Open foot end zip so you can walk around camp cosy warm. |
| Join TWO | Double the size to keep you both warm together - via the clever YKK zipper. |
"If our technology can save one life, all of our hard work will be worth it. My message to the parents of Australia would be to think about your children's safety when buying a sleeping bag for their next adventure or school camp" designer Tony Clark.
Availability

Usually ships in 24-48 hours.

Colour

Navy Blue

Shape

Rectangular

Dimensions - Zipped

1900 x 790mm / 6'3" x 2'7"

Zipper
YKK zip with 2 x zip pullers
Join 2 Sleeping Bags together
Fabric

ThermalTrex® Polar Fleece 330 gsm

Temperature Rating

11° Celsius (Limit ISO 2357-1)