The Perfect Fishing and Boating Swag
SEASONFORT Backpack Bed - your portable lightweight swag
Getting out on the water starts with the next generation SEASONFORT Backpack Bed - which is both a Backpack and a swag in one.
Be preared for any season and all weather conditions with the Backpack Bed's all weather protected bed with insulated mattress.
Your easy to use Backpack + Bed so you can spend more time on the water
Four products

in one

- means grab and go.
Ergonomic backpack with pockets
Three window single person tent
Built-in mattress - ice insulating
Wind & sun shelter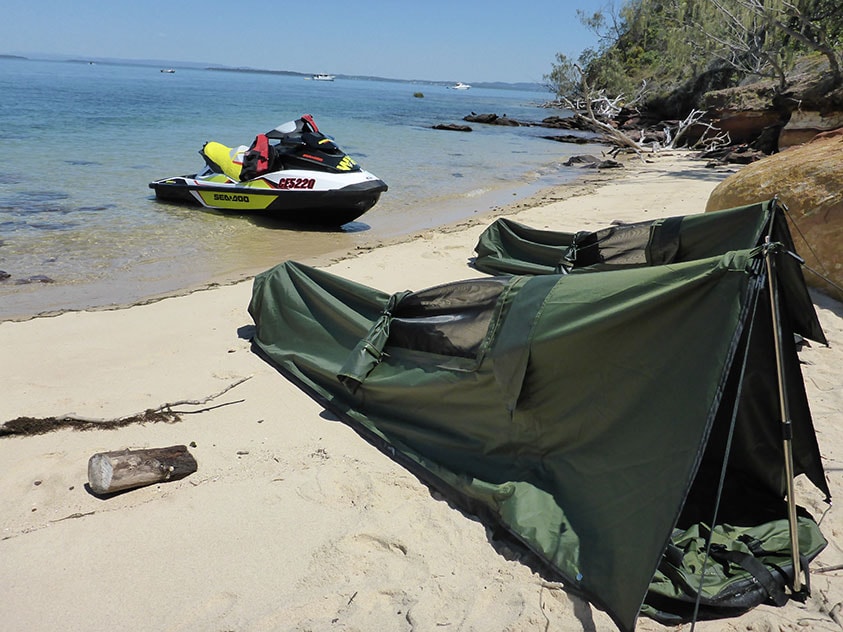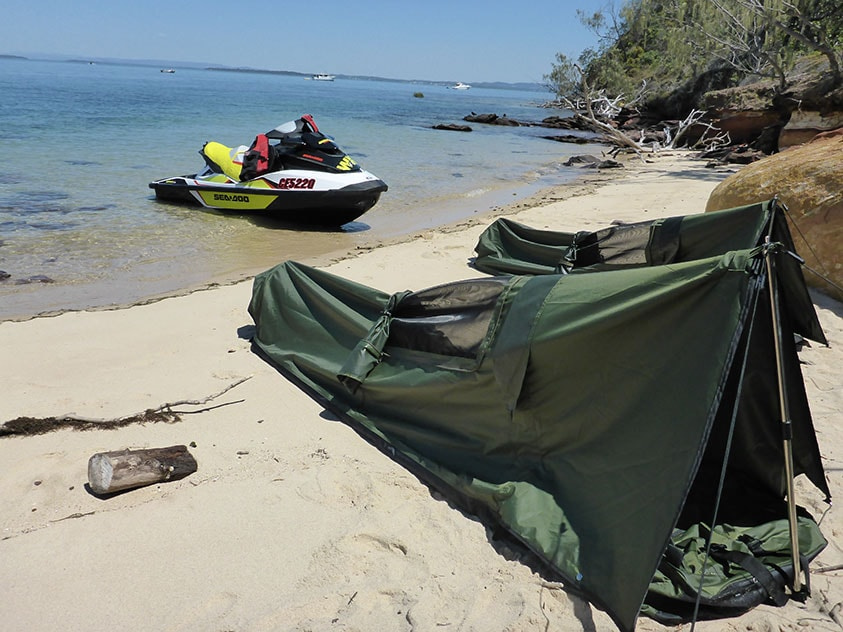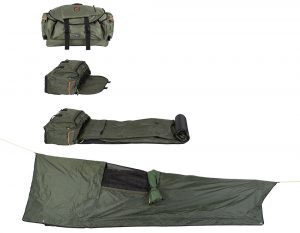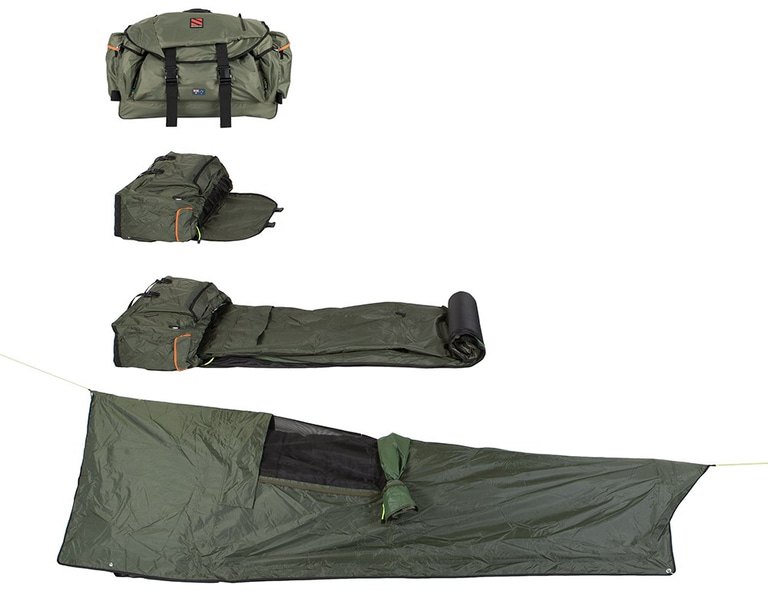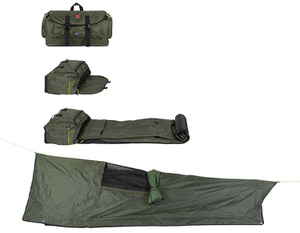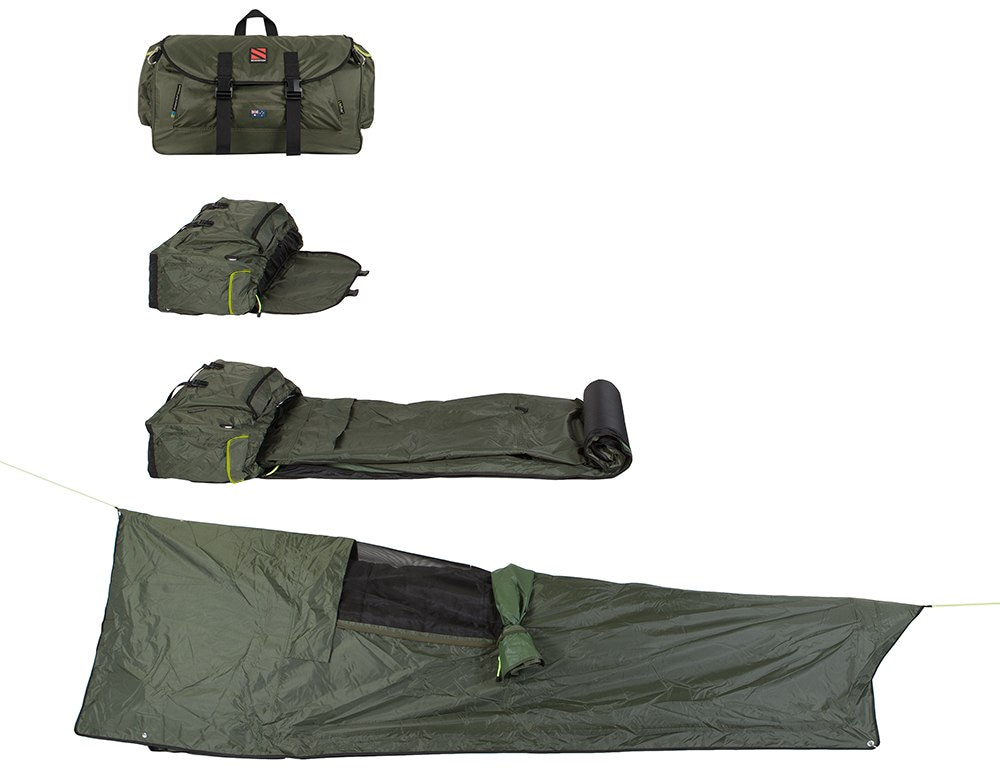 UNTAMED Backpack Bed® Swag – (Backpack + Tent + Mattress + Sun Shelter)
$480.00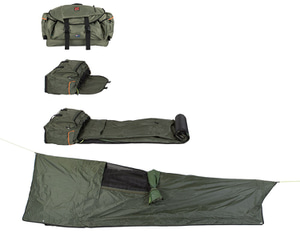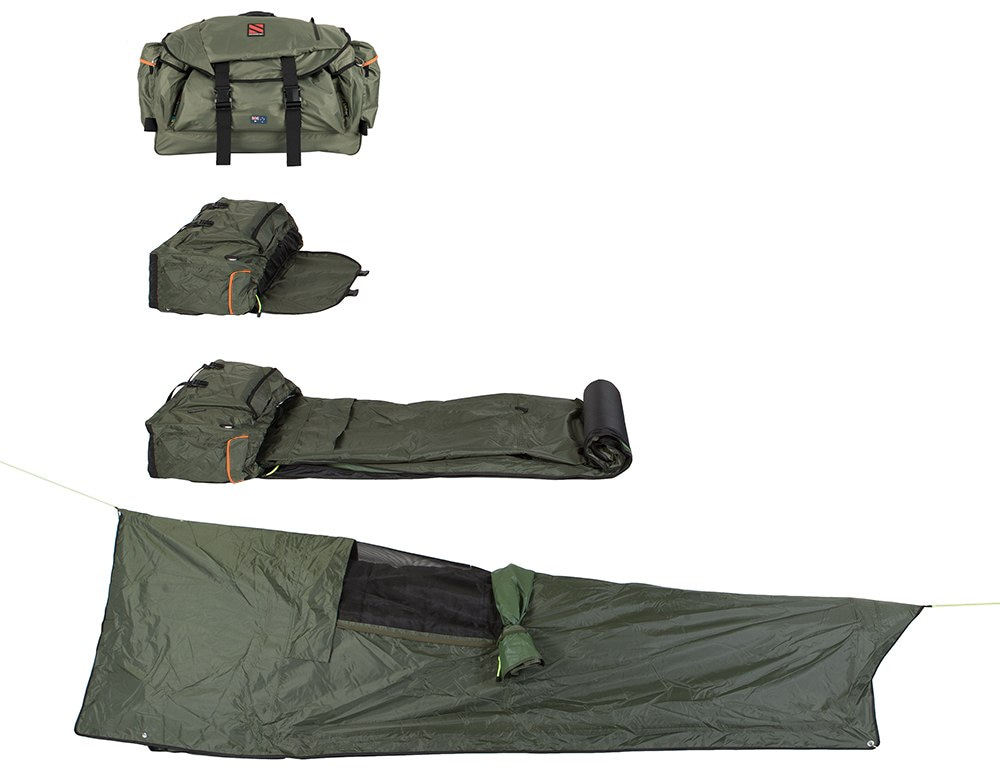 EXPANSE Backpack Bed® Swag – (Backpack + Tent + Mattress + Sun Shelter)
$625.00
Features for Boating and Fishing
When you are out on the water you need gear that won't let you down and be ready to use at a moments notice - so you have more time on the water.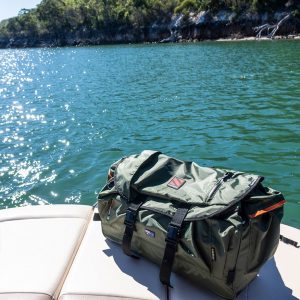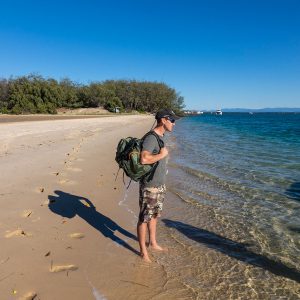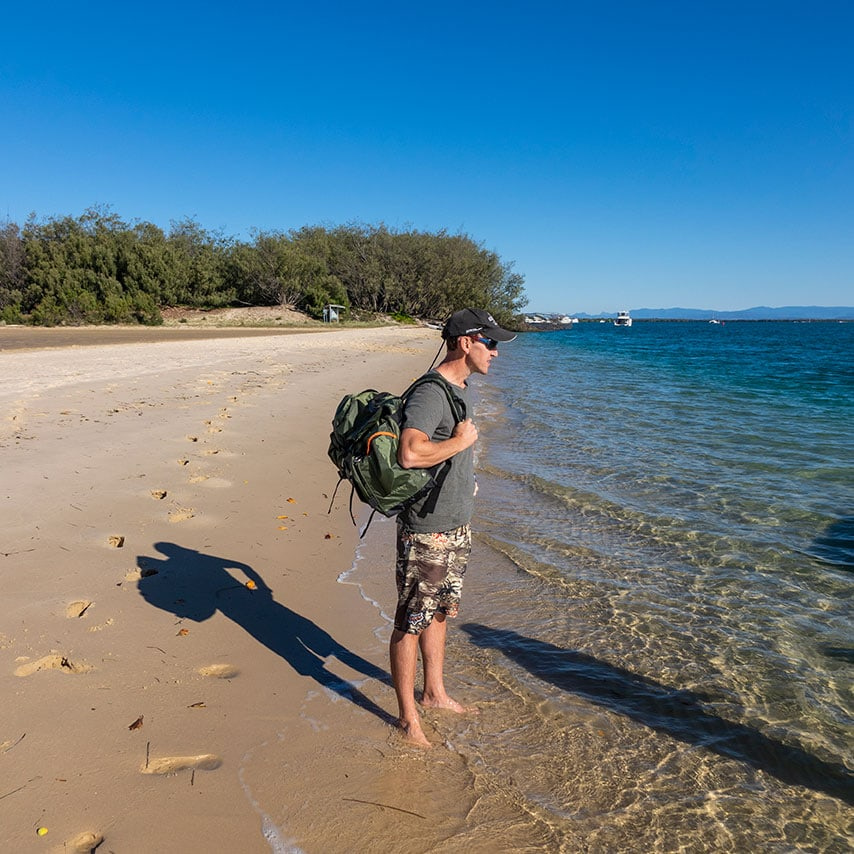 All-in-one design

Add a sleeping bag and you're set.

Tape Sealed seams
The seams of Backpack Beds are tape sealed - just like ski jackets.
Unlike canvas, this means NO watering down, No conditioning, NO adding wax.
Less maintenance means your go bag is always ready to GO.
Setup / Packup in seconds

Quick & easy after being on the move and go to go if you need to move in a hurry.

Durable and tough

Backpack Beds are made from rugged LiteTrex fabrics. Waterproof, fire retardant, mildew resistant and chemically safe.

Lightweight

Starting at 3.2kg / 7lbs - means you can also carry more of the other gear you need.

Breathable

LiteTrex Breathe fabric is breathable to 4116 gm/m2/24Hr. Almost double what is needed for a sleeping person.

Insulated Mattress

Silver foil insulation stops the cold from underneath. 1900mm x 550mm x 10mm @ 368gm.
Bonus inclusions - to keep you safe on the water
+ BONUS 50 Litre Dry Bag
Store your Backpack Bed between uses OR keep extra gear dry.
+ BONUS Emergency Blanket
This could save your life. Giant size 210 x 160cm / 82.6" x 63"