The Perfect Prepper Go Bag
SEASONFORT Backpack Bed - your new BUG-OUT BAG
Preparing for disasters starts with next generation SEASONFORT Backpack Bed - which is both a Backpack and a tent in one.
Be preared to grab and go for any season and all weather conditions with the Backpack Bed's all weather protected emergency bed with insulated mattress.
Your lightweight GO BAG + bed for any disaster
Four products

in one

- means grab and go.
Ergonomic backpack with pockets
Three window single person tent
Built-in mattress - ice insulating
Wind & sun shelter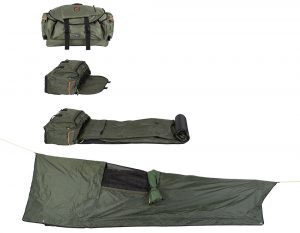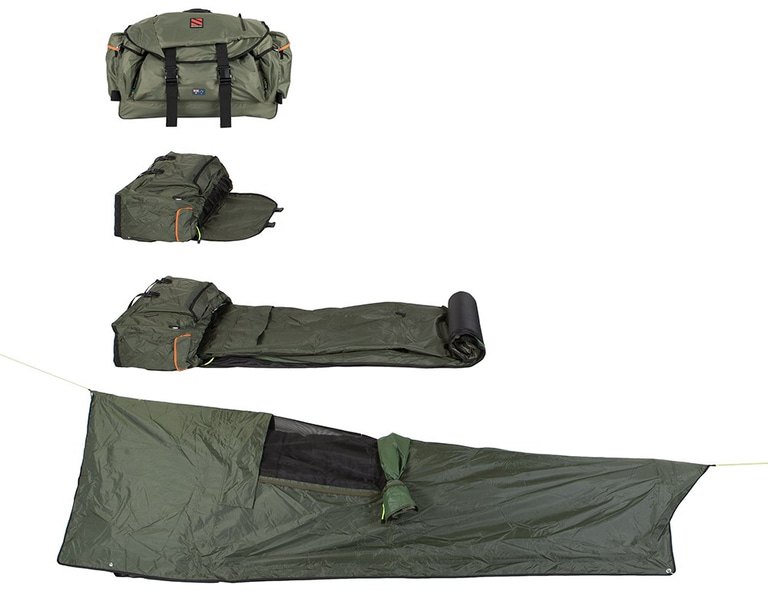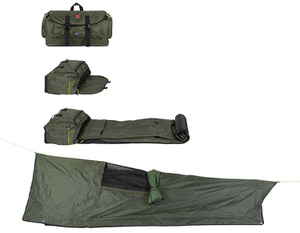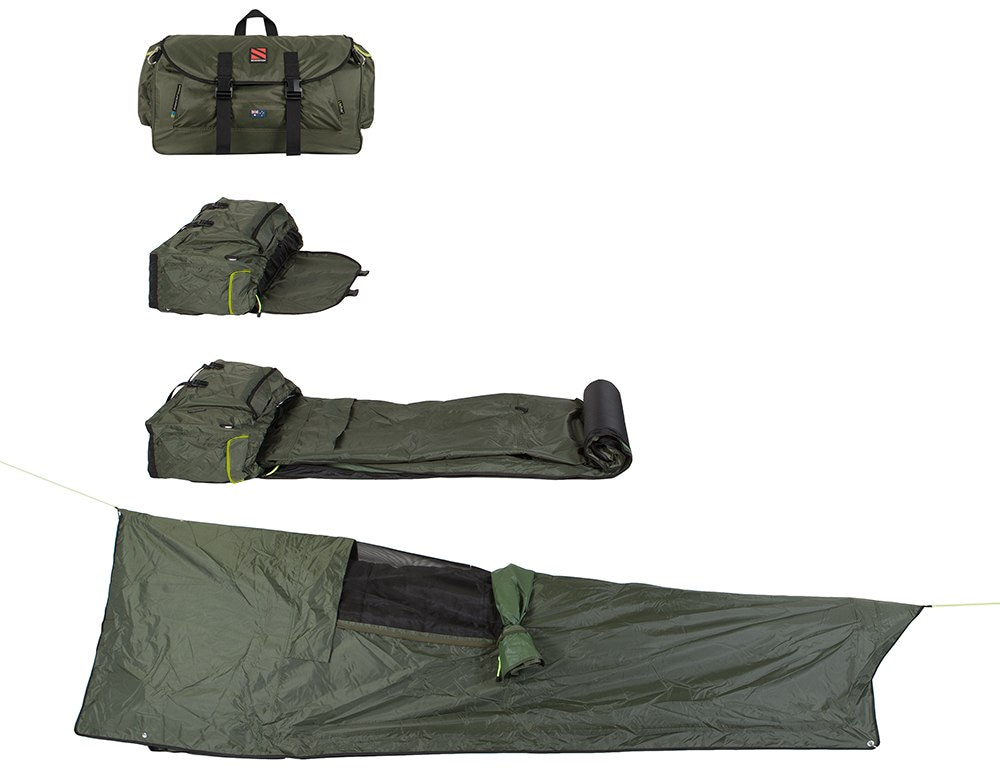 UNTAMED Backpack Bed® Swag – (Backpack + Tent + Mattress + Sun Shelter)
$436.36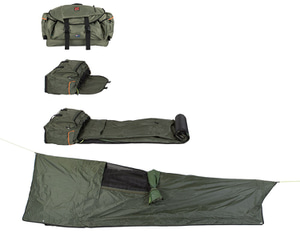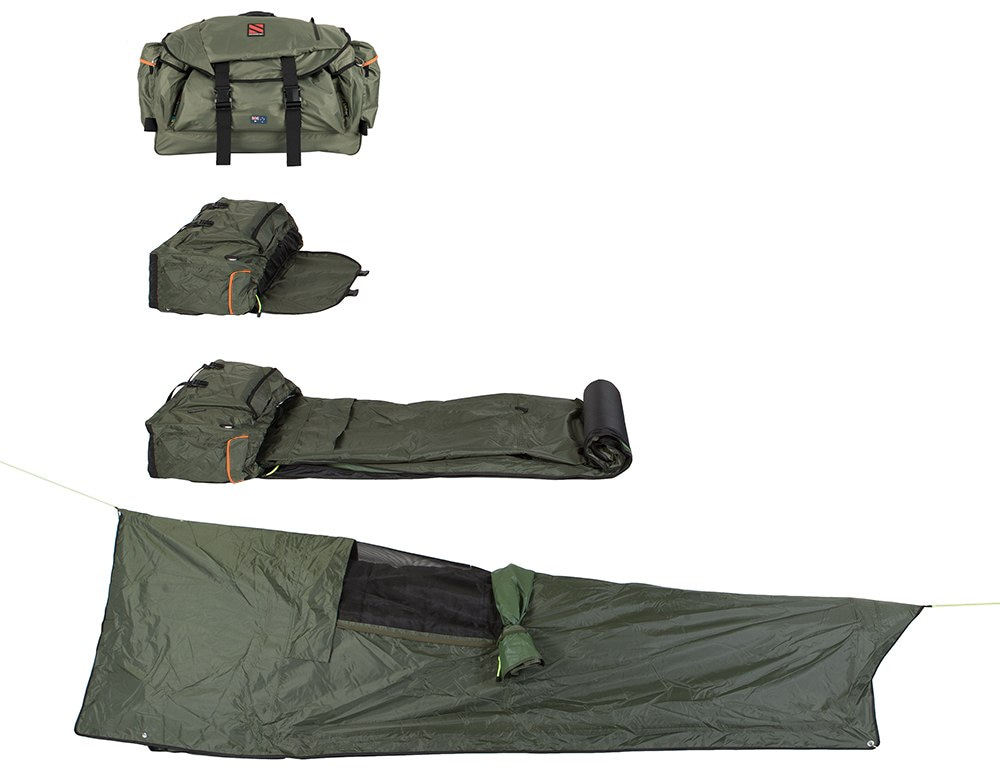 EXPANSE Backpack Bed® Swag – (Backpack + Tent + Mattress + Sun Shelter)
$568.18
Preppers need gear that won't let them down, be ready to use at a moments notice and easy enough for the whole family to use.
All-in-one design

Add a sleeping bag and your emergency kit and you're set.

Tape Sealed seams
The seams of Backpack Beds are tape sealed - just like ski jackets.
Unlike canvas, this means NO watering down, No conditioning, NO adding wax.
Less maintenance means your go bag is always ready to GO.
Setup / Packup in seconds

Quick & easy after being on the move and go to go if you need to move in a hurry.

Durable and tough

Backpack Beds are made from rugged LiteTrex fabrics. Waterproof, fire retardant, mildew resistant and chemically safe.

Lightweight

Starting at 3.2kg / 7lbs - means you can also carry more of the other gear you need.

Breathable

LiteTrex Breathe fabric is breathable to 4116 gm/m2/24Hr. Almost double what is needed for a sleeping person.

Insulated Mattress

Silver foil insulation stops the cold from underneath. 1900mm x 550mm x 10mm @ 368gm.
Bonus Backpack Bed inclusions - start your prepping today
+ BONUS 50 Litre Dry Bag
Store your Backpack Bed between uses OR keep extra gear dry.
+ BONUS Emergency Blanket
This could save your life. Giant size 210 x 160cm / 82.6" x 63"
Your GO BAG - it's never too late to get prepared
Experts say you should have 72 hours (3 days) of supplies, shelter, food and water.
The lightweight Backpack Bed is a perfect prepper backpack - it is an emergency bed, prepper kit and survival backpack all in one easy to use kit.
The Backpack Bed makes it easy to prepare your Go Bag with all the survival essentials ready for an emergency - including the built in tent and mattress. It is perfect to keep in the trunk of your car for that unexpected emergency bed.
Do you have a go bag prepared for each family member if you had to evacuate your home today?
Bushfire / forest fires
Earthquakes
Flooding / storm surge / tsunami
Cyclone / hurricane / typhoon
Pandemic
ADD a SEASONFORT Fire Retardant Sleeping Bag - your full prepper kit.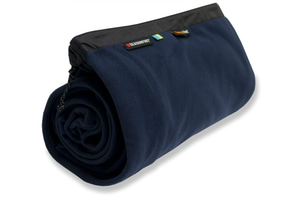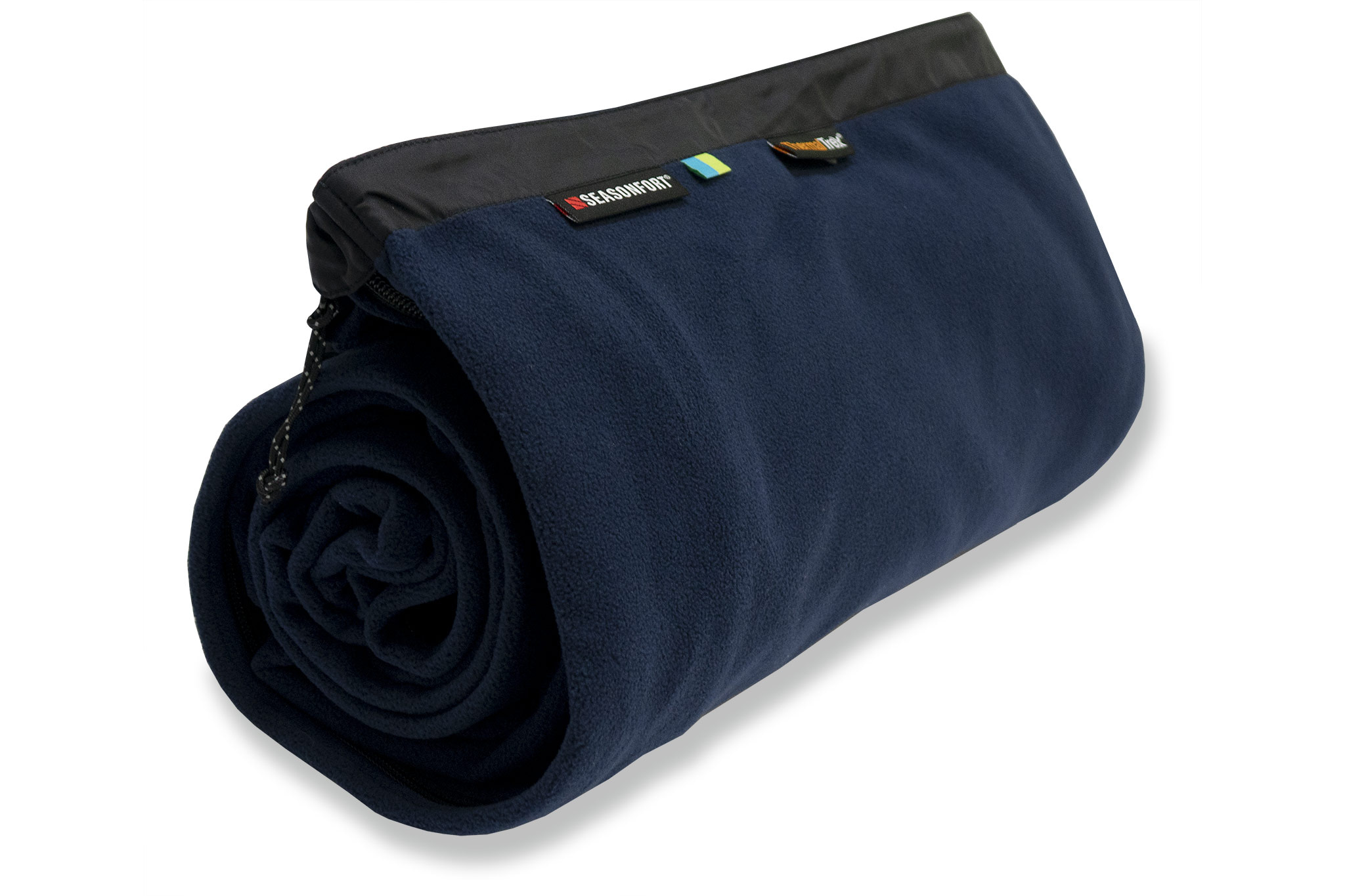 Fire Retardant Sleeping Bag with Dry Bag
$90.00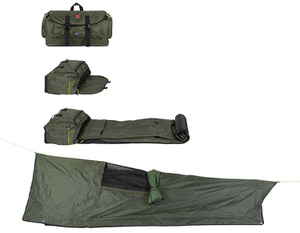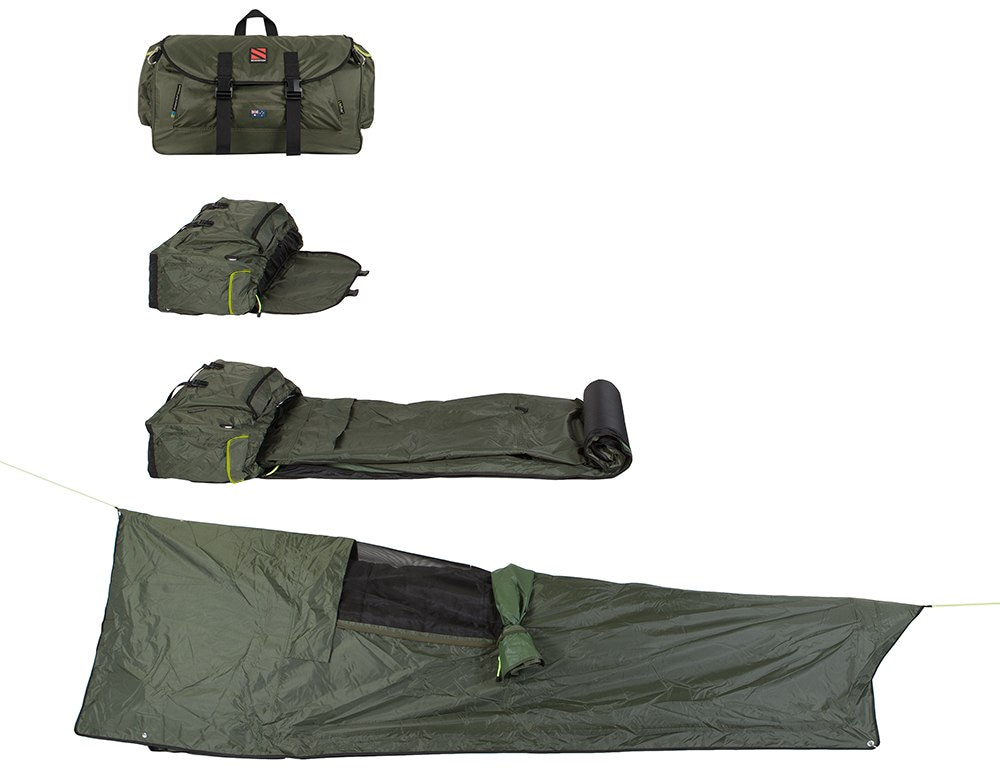 UNTAMED Backpack Bed® Swag – (Backpack + Tent + Mattress + Sun Shelter)
$436.36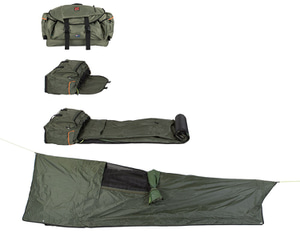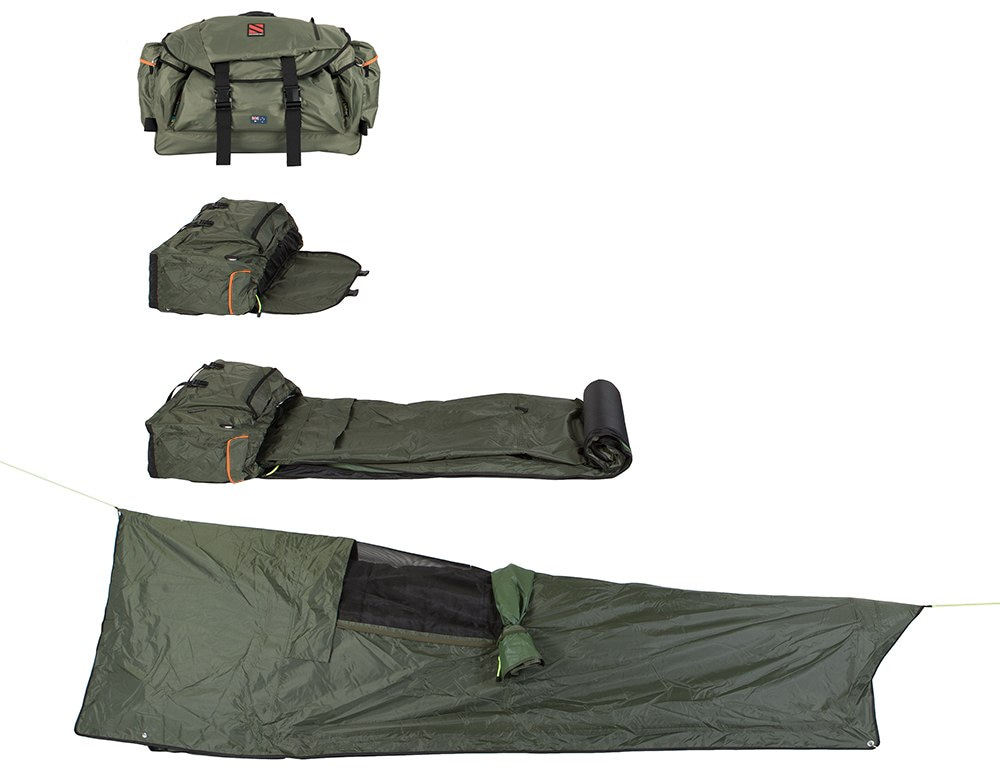 EXPANSE Backpack Bed® Swag – (Backpack + Tent + Mattress + Sun Shelter)
$568.18